About CSS
CSS News Round-Up: Hacker Raises Thermostat and Speaks to Child Via Nest Camera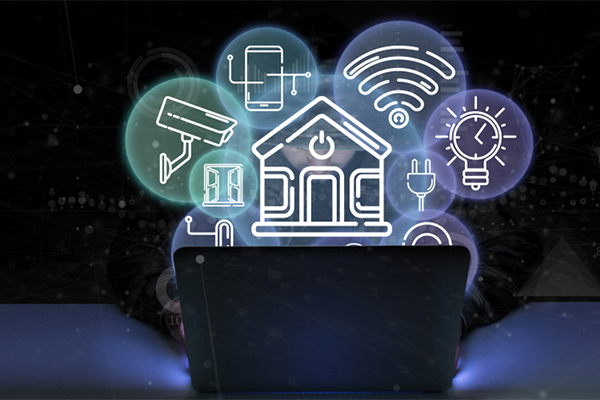 News Round-Up – Get a Quick Rundown of What You Need to Know
The Converged Security News Round-Up looks into recent reports and journalism covering converged security threats and trends affecting all industries. You can suggest articles to us on LinkedIn and on Twitter at @ConvergedSecSol. Visit our services page to learn more about the CSS suite of services, including managed security services and end-to-end cyber-and-physical protection.
Hacker Raises Thermostat and Speaks to Child Via Nest Camera
In an unsettling news story, a man who hacked into a family's Nest camera and thermostat was able to raise the temperature to 90 degrees in a baby's room as well as speak to the baby, says Naked Security. The incident occurred on January 10th in Illinois, where Arjun Sud and his wife were confused upon hearing noises coming from their baby's room after putting him to bed. Demanding a return for his $4,000 worth of products from Nest, Sud wants Google to take responsibility, the article says. Google has suggested that the user credentials were involved in a breach from another website and that two factor authentication as well as a unique password should be implemented.
Japan Will Try to Hack Citizens' IoT Devices in Security Test Ahead of Olympics
A group of 200 million random devices in Japan have been chosen by the government for credential stuffing as the nation attempts to ensure strong cybersecurity, reports Naked Security. Devices both large and small (even citizens' web cams) are included in the mix. According to the article, the government's goal is to minimize the potential cyberattacks that may take place as the Tokyo Olympics and Paralympics get closer. The credential stuffing process is set to begin in mid-February.
U.S. Critical Infrastructure May Be Disrupted By China or Russia
Security Week reports that intelligence assessments in the U.S. express possibilities of critical infrastructure attacks by China, Russia, Iran, North Korea, and more. Possible types of attacks include hours-long power outages and disruption of natural gas pipelines or corporate networks. Also possible are stolen funds from U.S. banks and other cyberattacks. It is expected that as these countries further their capabilities, the U.S. political climate could become even more of a focus in these attacks.
Aerospace Giant Airbus Faces Data Breach
A recent article from Bank Info Security explains one of the latest transportation breaches—this time, Airbus. It is known that personal data was exposed, but the exact number and pieces of information are still unknown. According to the article, Airbus claims "This is mostly professional contact and IT identification details of some Airbus employees in Europe". The company has already begun notification of the breach based on GDPR requirements. Some suspect, the article notes, that the hack was a result of political views around Brexit due to the company claiming that it will cease operations in the UK if a deal is not made.