About CSS
CSS News Round-Up: Black Market Credit Card Info Site Hacked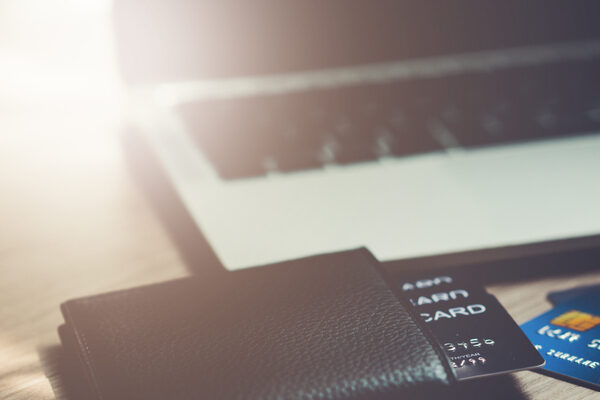 News Round-Up – Get a Quick Rundown of What You Need to Know
The Converged Security News Round-Up looks into recent reports and journalism covering converged security threats and trends affecting all industries. You can suggest articles to us on LinkedIn and on Twitter at @ConvergedSecure. Visit our services page to learn more about the CSS suite of services, including managed security services and end-to-end cyber-and-physical protection.
Black Market Credit Card Info Site Hacked
According to Naked Security, a massive black market website that sells stolen credit card information known as BriansClub has been hacked. The cache of information included details for cards both that had been sold and were currently listed for sale on the site. The article states that the details were taken from physical store locations over a four year period. Researchers have since shared the data with bank employees to notify customers and send them new cards. BriansClub sells previously stolen data for a percentage of the profit.
Michigan Hacker Steals $1.4 Million in Cryptocurrency
Anthony Tyler Nashatka, a hacker from Michigan, has been charged with fraud, aggravated identity theft, and more, in a $1.4 million cryptocurrency-stealing scheme, says Security Week. The man's partner, Elliott Gunton of the UK, was also indicted in August with Nashatka. During December 2017, the two stole an identity to access the settings of a cryptocurrency exchange platform in order to divert users to a fake site where they would enter their private keys and other information. Nashatka is set to appear in court this November, according to the article.
Phishing Emails Rise in Healthcare Industry
A whopping 95% of healthcare companies targeted by cybercriminals come across emails spoofing their domains, says Info Security Magazine. Researchers have also discovered that emails are largely being used for attacking specific people rather than overall infrastructure alone, according to the article. As for fake emails regarding payments, urgencies, and requests, "Healthcare organizations targeted by imposter emails received 43 messages of this type in Q1 2019—a 300% jump from a year ago and more than five times the volume in Q1 2017," Info Security states.
Teens in Scotland Hack Metropolitan Police
An 18-year-old and a 19-year-old from Scotland were charged for hacking London's Metropolitan Police force through their news platform, according to Info Security Magazine. By doing so, the two used their access to send emails to subscribers and post offensive tweets on the force's Twitter account. The incident occurred on July 19th of this year, but the two were only recently arrested. It still remains unknown how they were able to break in, the article states.
Converged Security Solutions provides our clients with measurable value by better quantifying, reducing, and managing security risk through assessments, remediation, and monitoring of IT and critical infrastructure. Our services span cyber and physical security to address the growing complexities in a world with internet enabled devices. Contact us to request quotes, learn more about the full catalog of services, or for a free initial consultation.