About CSS
Converged Security Solutions Acquires Maverick Cyber-Defense, LLC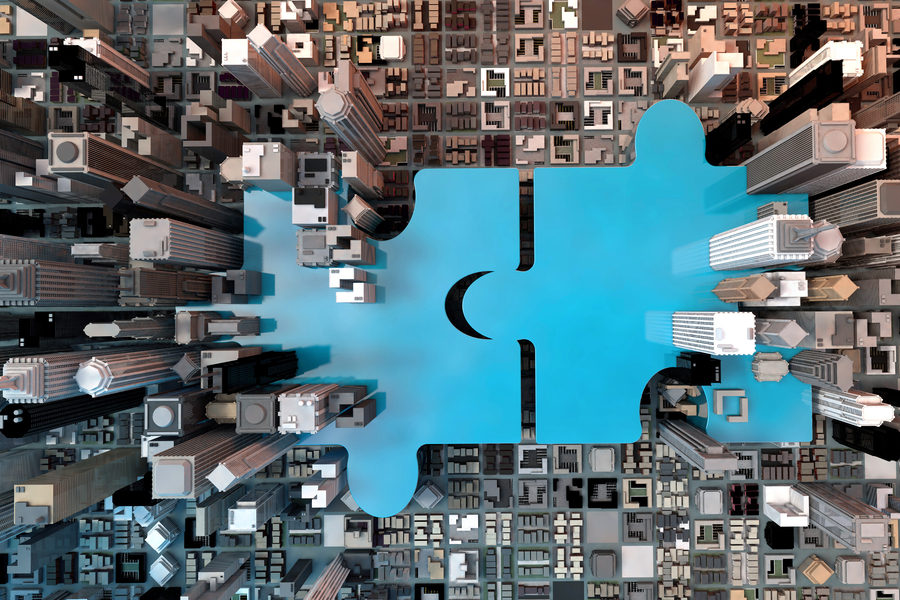 Converged Security Solutions (CSS) is acquiring Virginia-based cybersecurity company, Maverick Cyber-Defense, LLC. CSS will further expand its end-to-end converged security solutions with the addition of Maverick's leading cyber defense services. This is CSS' third acquisition in a year as it continues to grow its presence in the market.

Maverick delivers world-class cyber defense services to DOD and the intelligence communities, state and local markets, and the commercial industry using a prevention-based approach to cybersecurity. They assess risks and vulnerabilities, build a strong security program with clients, and execute it to eliminate potential threats before they become serious incidents. Their services include cyber operations, continuous validation, exercises and training.

The addition of Maverick's services and team of subject matter experts is a critical addition to CSS' end-to-end converged security solutions. Maverick's three lines of business enable a more comprehensive and expansive security offering from CSS.

"We could not be more excited about our future," said Robert Bagnall, Founder and CEO of Maverick. Our customers will benefit from CSS' broad range of converged security solutions, innovative technology investments, and world class team."

Bill Sabo, COO of CSS added, "Maverick's leading cyber defense services and proven reputation complement CSS' security strategy and will allow us to provide an expanded value proposition for our customers. We are delighted to welcome Maverick to CSS."

Two private equity firms, Hillcrest Holdings Inc. and Akoya Capital LLC are providing growth capital to CSS to support their innovative growth strategies and the Maverick acquisition.

About Converged Security Solutions
Converged Security Solutions (CSS) offers comprehensive security services spanning cyber and physical security to allow the C-suite to better quantify, reduce, and manage security risk on an ongoing basis. CSS provides an end-to-end solution, where customers can benefit from assessment, remediation, and monitoring of the security of their IT and critical infrastructure. Founded in 2018, through the merger of two companies, Evolver and eVigilant, Converged Security Solutions is a privately-held company headquartered in Reston, Va. For more information, visit https://cssoperations.com, LinkedIn, or Twitter.

About Hillcrest Holdings
Hillcrest Holdings is a Midwest based, family-owned holding company that invests in privately held middle market businesses in the United States. Its businesses operate in the transportation, insurance, real estate and IT services industries, with consolidated annual revenues in excess of $1.6 billion. Hillcrest's mission is to support the continued growth and success of its existing portfolio businesses, while diversifying into new industries through long-term equity investments in growing businesses that share its values of stewardship, hard work, empowering employees and giving back to the community. For more information, visit http://www.HillcrestHoldings.com.

About Akoya Capital LLC
Akoya Capital is a sector focused investment firm that creates and nurtures partnerships between management and capital. With industry leading sector leaders, proprietary platform organizations, experienced management teams and co-investors, Akoya collaborates on compelling value creation opportunities. Together, it develops and executes industry sector acquisition strategies that deliver significant, measurable value for management, partners and shareholders. For more information, visit http://www.AkoyaCapital.com.
---
Converged Security Solutions provides our clients with measurable value by better quantifying, reducing, and managing security risk through assessments, remediation, and monitoring of IT and critical infrastructure. Our services span cyber and physical security to address the growing complexities in a world with internet enabled devices. Contact us to request quotes, learn more about the full catalog of services, or for a free initial consultation.